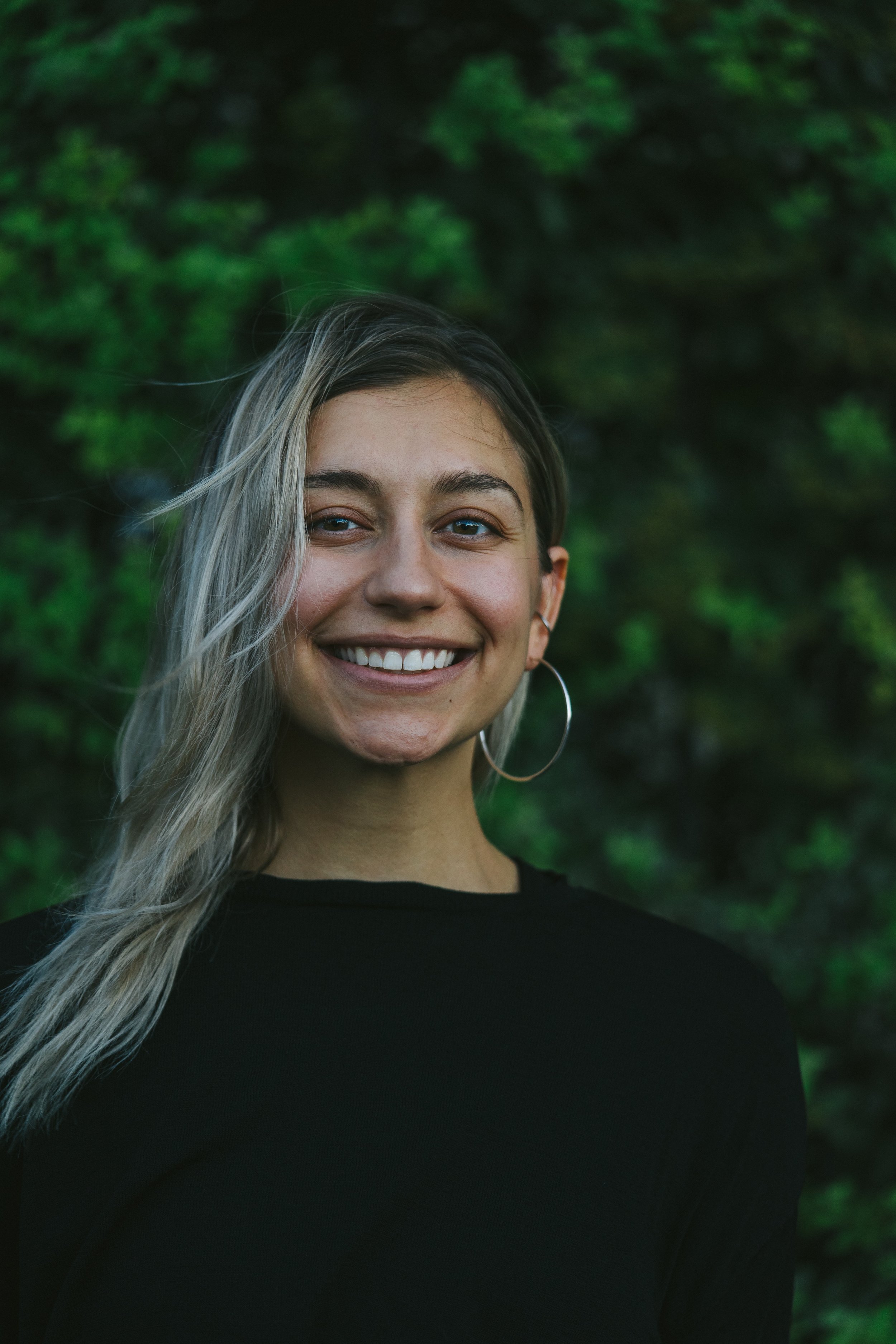 Jamie Cat is a Las Vegas-based designer with an affinity for anything and everything that evokes a positive lifestyle.
She spent the past two years working as a lead designer at one of the fastest growing group fitness brands in America. With her experience in Marketing and her Degree in Graphic Design her number one goal is to find what makes your company unique and to let it shine.
Wether you have a new brand or want to build your current brand. I begin each project with a conversation to learn your unique story and to understand your goals, to truly create a visual identity that is your brand.